Donald Avery Reagan, 1937 - 2011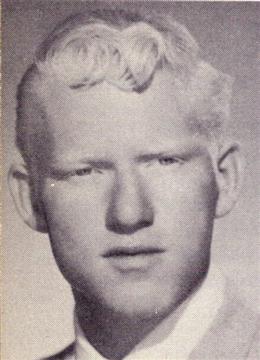 Don Reagan, 1957
Donald A. Reagan passed away in Boise, Idaho on December 17, 2011 at the age of 74.
Born in Arizona, Don (Rabb to his many friends) grew up in Redondo Beach, graduating from Mira Costa High School in 1957.
Prior to his retirement he worked for Spencers Carpet in Torrance, CA.
A much loved brother, uncle and friend, he will be truly missed.
Please sign the guest book at www.dailybreeze.com/obits.
Published in Daily Breeze from January 7 to January 9, 2012